• Family Time • Mommy Blog • Small Business
Crafting and selling definitely runs in our family.  It is so fun to see Lily learn, grow and take interest in what we do on a daily basis.  Read our latest blog post about a proud moment we recently experienced.
---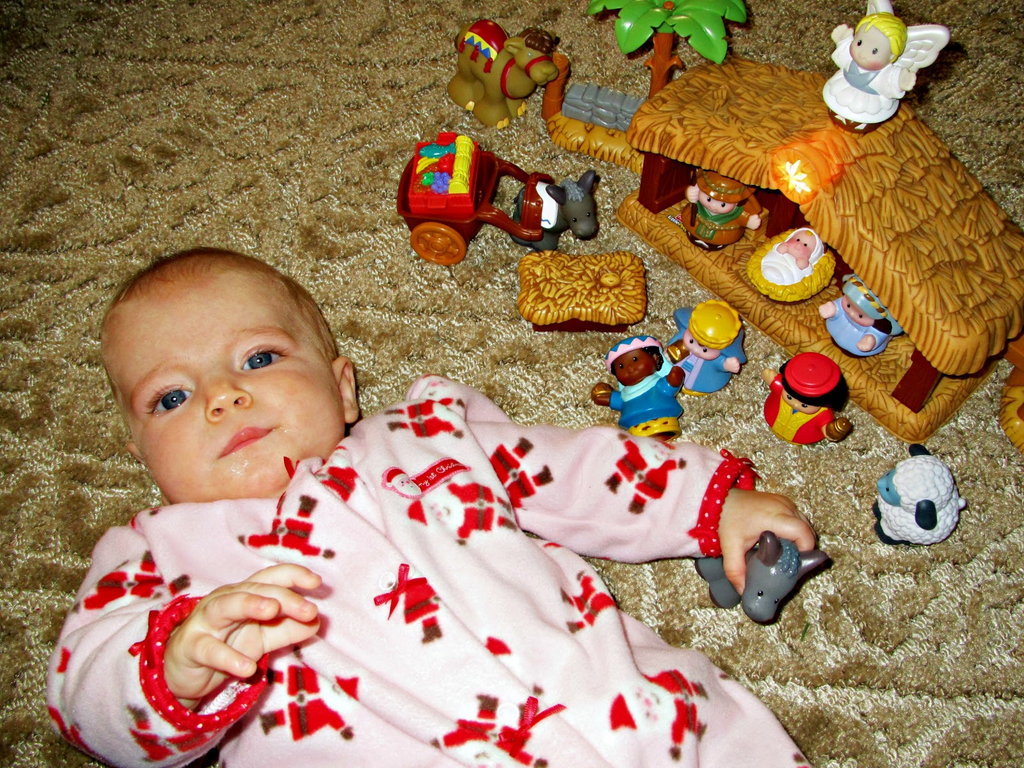 If it's Jesus' birthday, why doesn't he have a present under the tree? My little girl wondered as she asked this question to me. I smiled as I gently brushed back her hair. It warmed my mommy heart to hear that she cared. Though it wasn't easy to convince and difficult to explain Why not the teddy bear she saw fit? Instead something so plain. You give a gift to Jesus when you love, when you spread it on thick. Loving is what Jesus wants and what makes him tick. When you play with the lonely, weird kid at school...
---
• Family Time • Mommy Blog • Mother's Day • Throw Back Thursday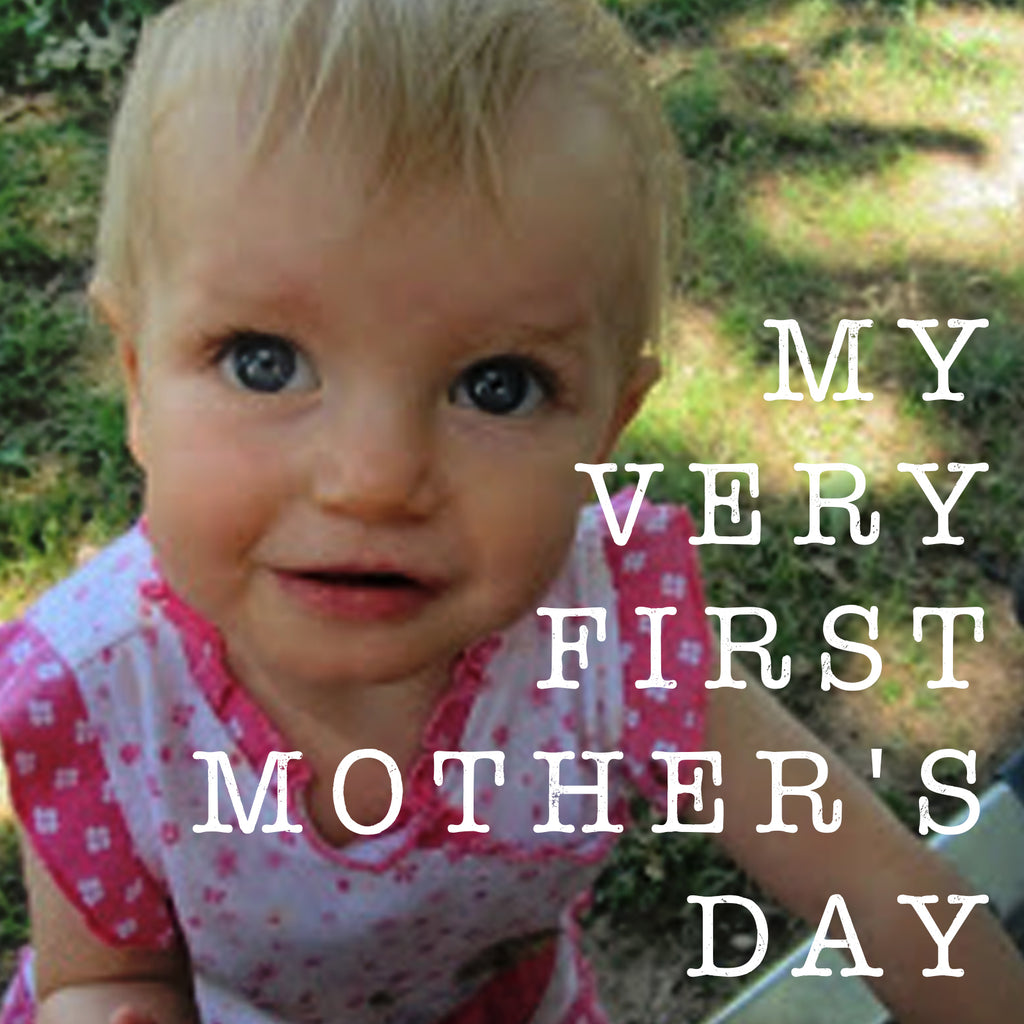 This was something I wrote during my very first Mother's Day. Every day with Lily and Jason is precious and this adventure we're on together takes my breath away. This isn't necessarily something that has anything to do with product posts but has everything to do with the "why" behind us running our business. Enjoy!